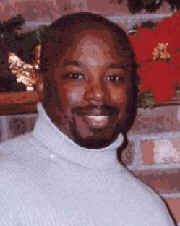 Tyrone Vincent Banks is a freelance writer, book reviewer and poet born in Hartford, Connecticut. He received an art degree from Central CT State University in the field of Graphic Design. His poetic style is influenced by the Rap genre of rhythm-and-blues music.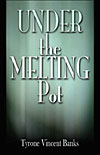 His book, "Under the Melting Pot" was released in August 2003.
.

Nancy Machlis Rechtman has had several children's plays produced, has written a humor column for a local women's magazine and has had poetry published.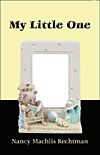 She has lived on both coasts and currently resides in South Carolina with her family and a multitude of pets. "My Little One," is her first novel. For more info visit
.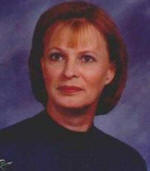 Susan Weekly is a former kindergarten teacher and Child Care Director. For the last 12 years she has worked in the Customer Service field for two different companies.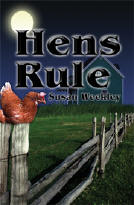 Hens Rule was released December of 2002

The sequel Cherokee Rose on sale now.